IMAGE ANALYSIS SOFTWARE SOLUTIONS
Off-the-shelves software solutions for scientific results analyses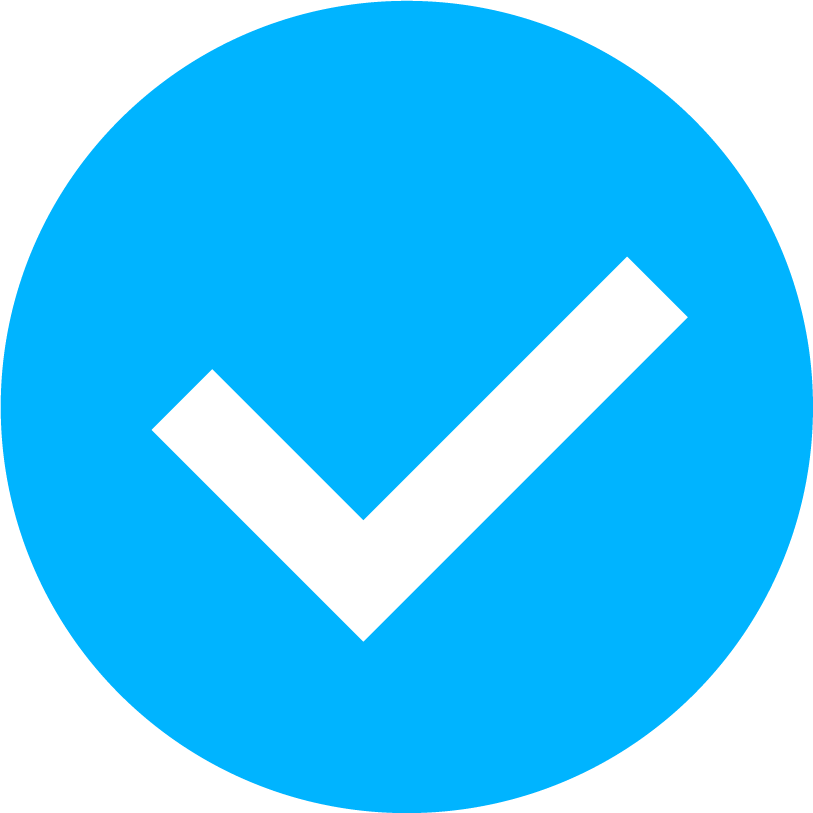 HistoMetrix
HistoMetrix is a powerful and intuitive software designed specifically for biologists and pathologists. You can easily annotate precise regions, and our advanced deep-learning technologies automate the detection and quantification of tissue structures, and cells, saving you time and improving accuracy.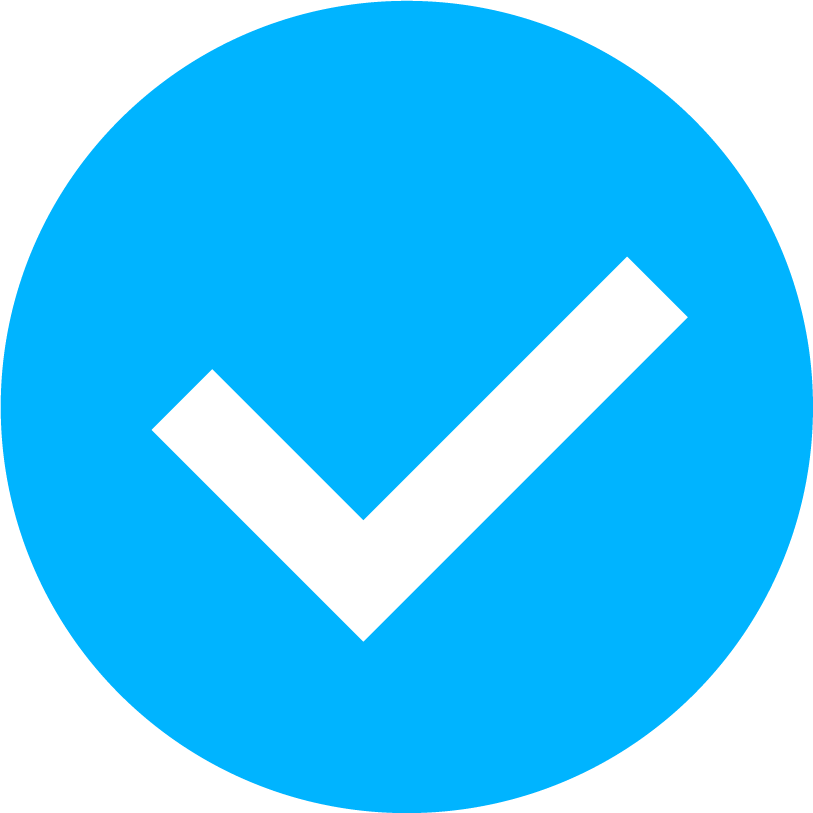 AssayScope
AssayScope is a user-friendly application that enables you to visualize and manipulate images of 3D cell culture, spheroids and organoids. With AssayScope, you can gain a deeper understanding of the complex 3D structures of tissues, helping you to identify the most promising molecules and treatments.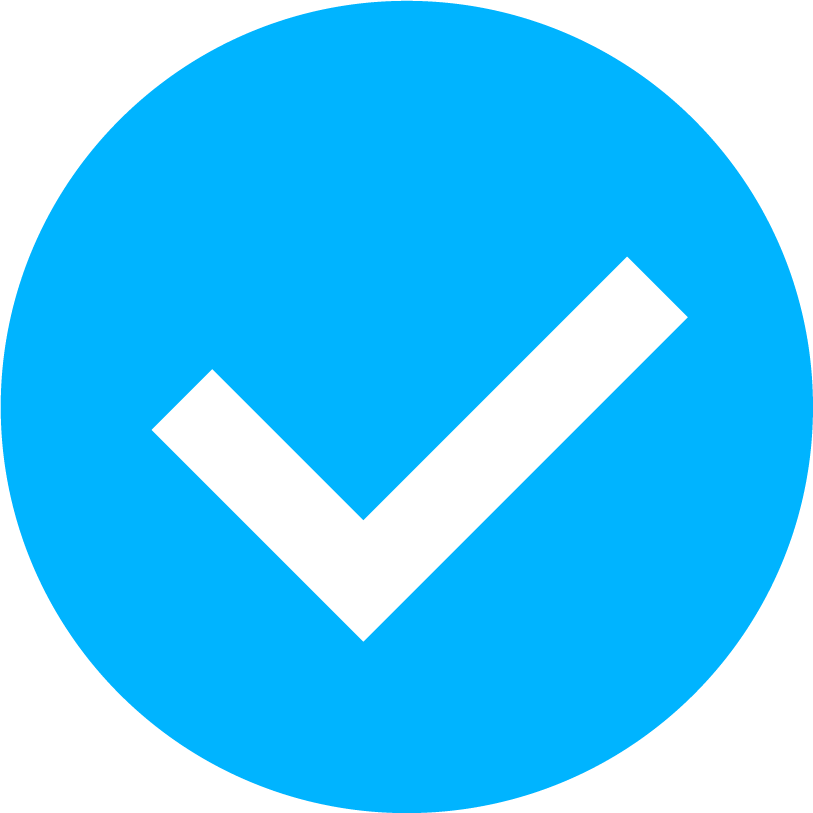 QuantaFiber
QuantaFiber is a simple detection and analysis tool for long objects such as blood vessels, microfilaments (MT, actin), elastin, collagen, hair or wrinkles.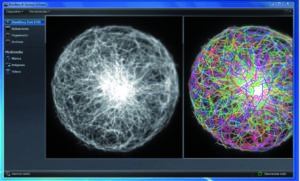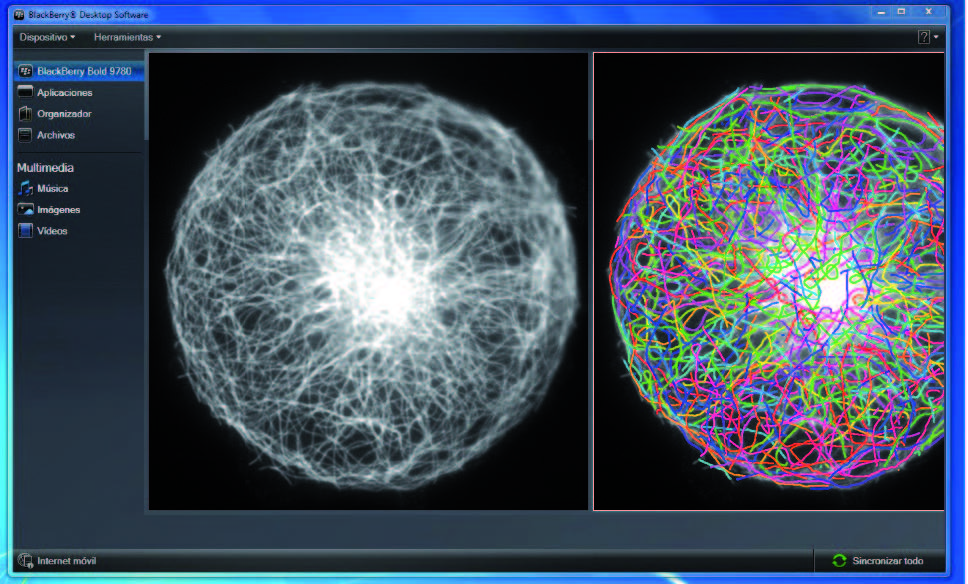 Accuracy: Our solutions deliver high precision and reliability in image analysis using advanced artificial intelligence strategies 
Flexibility: We can customize our solutions to meet our customers' unique needs and support a new of imaging devices.
User-Friendly: Our solutions are designed with an intuitive interface and comprehensive support to ensure ease of use.
Agile: Our team works in an agile and iterative manner, responding quickly to changing requirements.
2022 – QuantaCell All rights reserved