CUSTOMIZED SCIENTIFIC SOFTWARE DEVELOPMENT
Our team of experts is dedicated to helping our customers achieve their research and healthcare goals by providing tailored solutions that meet their specific needs.
We offer the development of custom software applications and modules related to biomedical imaging. Whether you need a new tool to automate image analysis, or an application that leverages artificial intelligence to enhance your research, we have the expertise and technology to deliver the results you need.
With QuantaCell, you can be confident in the accuracy and effectiveness of your custom software applications and modules, and take your research and healthcare initiatives to the next level. Join us on the forefront of biomedical innovation and reveal the potential of your imaging data with QuantaCell.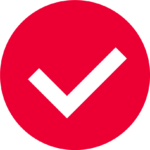 Integration of artificial intelligence
Our software development service leverages the power of advanced artificial intelligence techniques to enhance the accuracy and speed of image analysis with many tools like: C++ TensorFlow api, OpenCV ML and DNN, PyTorch api, DLib …
See more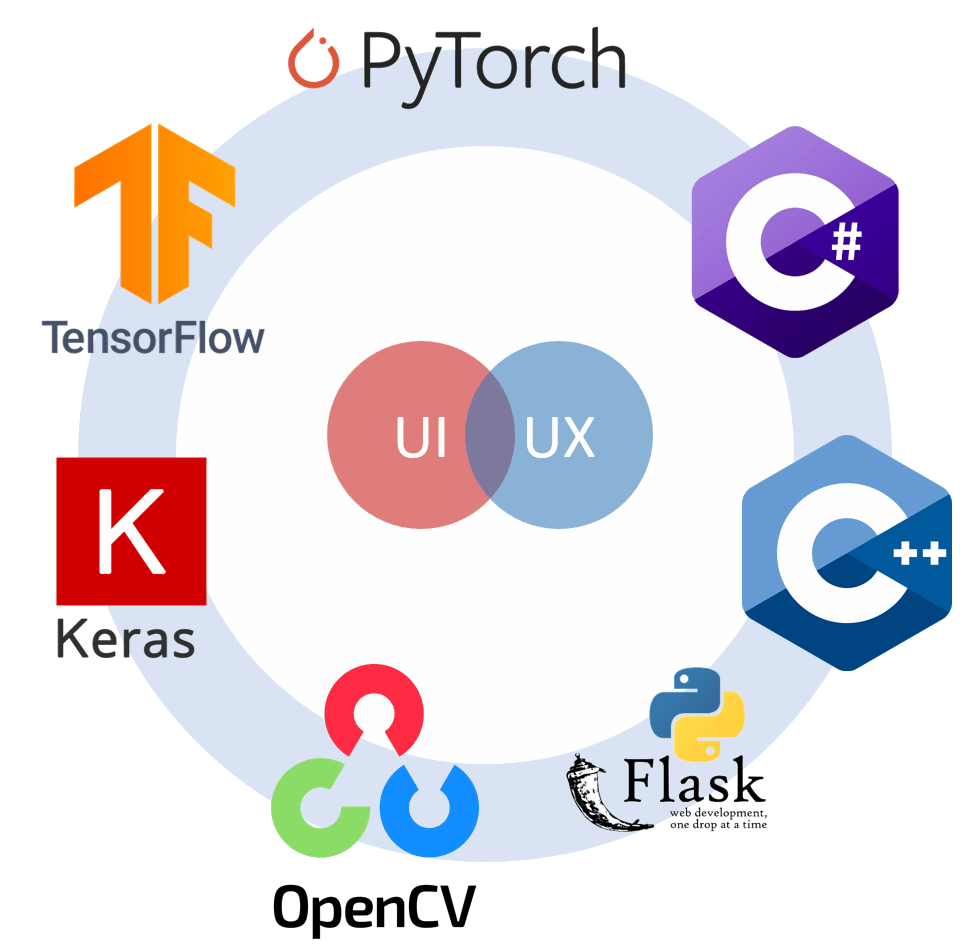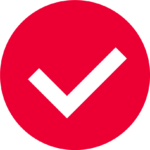 Frameworks and programming languages
Our team is skilled in a wide range of programming languages, and we work closely with our customers to understand their unique requirements and deliver a solution that meets their specifications. See more
Innovation: We are committed to pushing the boundaries of biomedical imaging and artificial intelligence. We are constantly exploring new technologies and techniques, and we strive to deliver cutting-edge solutions that help our customers achieve their research and healthcare goals.
Collaboration: We believe that collaboration is essential to delivering high-quality software solutions. That's why we work closely with our customers throughout the development process, soliciting feedback and input. 
Customer Focus: At QuantaCell, our customers are at the center of everything we do. We deliver solutions that exceed their expectations, and we strive to build long-lasting relationships based on trust, transparency, and mutual respect. 
2022 – QuantaCell All rights reserved